Sundays @ Harmony
In person @ 9:30am or 11AM
✔︎ Music that rocks
✔︎ Relevant life messages
✔︎ Kids love it!
GET CONNECTED @ THE SPIN-0FF EXPERIENCE!
Harmony is hosting our Connection Group Spin-off Experience Jan 16th-Feb 6th on Sunday Nights from 6-8pm.  Click "Learn More" to learn about the Spin-Off Experience and to get signed up!
We'll have FREE Food
& Programming for your kids!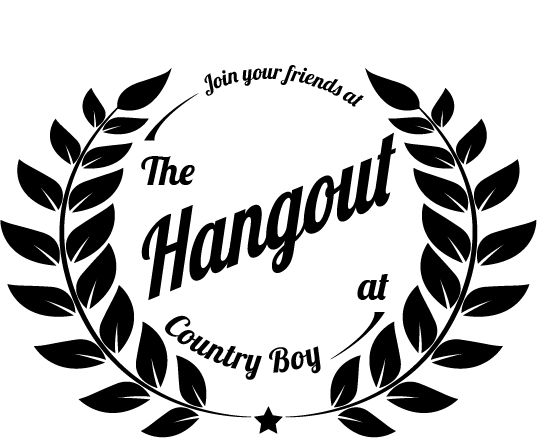 After 2nd Service
The First Sunday of Every Month
Come, buy your food, and hangout
@ Country Boy
Watch Before You Come
Check out last weeks worship service @ Harmony Christian Church in Georgetown, KY.  We know that checking out a new church can be a little overwhelming, don't let that stop you, watch online and then join us for one of our live worship services at 9:30AM OR 11AM (also on Facebook LIVE).