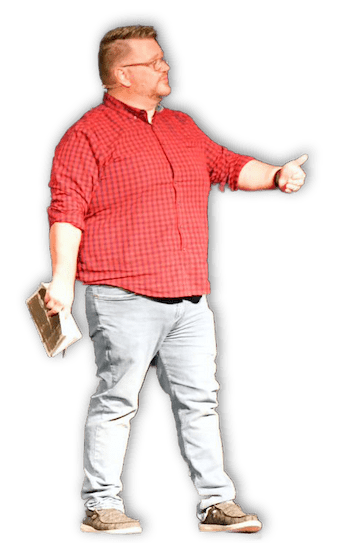 Weekly Live Worship Services
Georgetown, KY, are you ready to worship? Every week you can find our church worship service LIVE and online either on Facebook or here on our website @ 11am.
We are currently not broadcasting LIVE, please check back at 11am (EST) on Sunday's. You can catch up on past worship services anytime by visiting Our Previous Messages Page
Stay connected with Harmony
It's Facebook without Facebook
All of our announcements and most recent posts from Facebook pulled in daily for you to connect without having to be a part of Facebook.