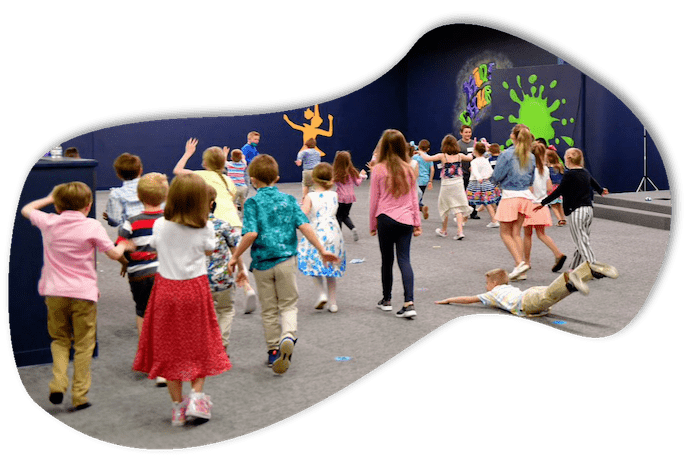 Being at home doesn't mean your kids can't still get involved!
Every week our kids stuff is updated to help your family connect and grow even deeper with Jesus.  Be sure to check out all our different age appropriate kid church content, delivered weekly!
Click on a quick links below to jump to your child's age group.
Online Church for Your Kids
Watch this week's video lesson with your child by clicking on the video for their appropriate age group.  Why not take this opportunity to lead your child through their own journey of faith and watch and talk with them about the lesson.  There's no better way to help your child learn to live for God and love people than to engage in helping them grow in their own love for God and His Kingdom. 
PS – Be sure to join us Sunday's @ 11 am on Facebook for our online worship service or watch right here on our website at https://www.harmonychurch.cc/watch-live-now/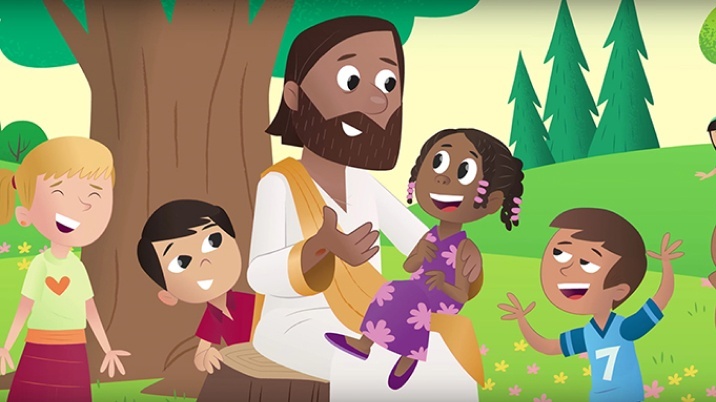 Early Childhood
Birth – 4 yrs old
Your "little's" will love adventuring along and learning about God's word and His love.  Age-specific lessons, activities, and amazing animation await!
Other Early Childhood Resources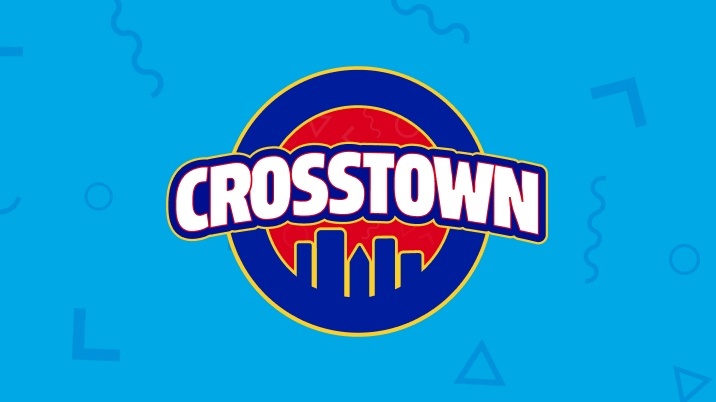 Crosstown
**NEW ONLINE ONLY CURRICULUM
5 Years – Kindergarten
Crosstown a fantastic bible learning experience that features energetic music, high energy video teaching, and activities that focus on how to apply the Bible to our lives today.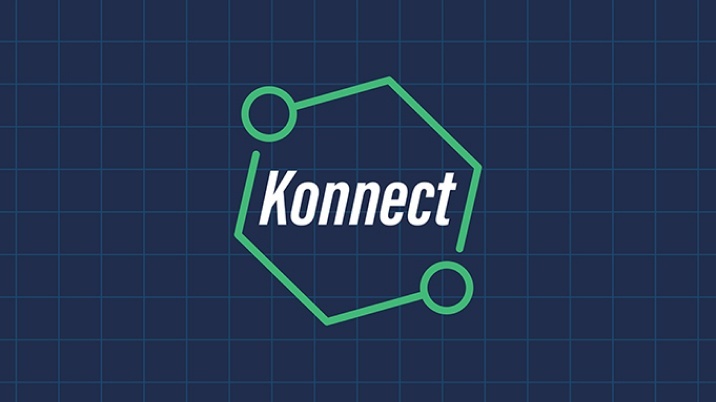 Konnect
1st-3rd Grade
Konnect, a place for kids to have fun while learning that they belong. The Konnect Crew will lead your child in an age appropriate lessons, fun songs and great bible lessons.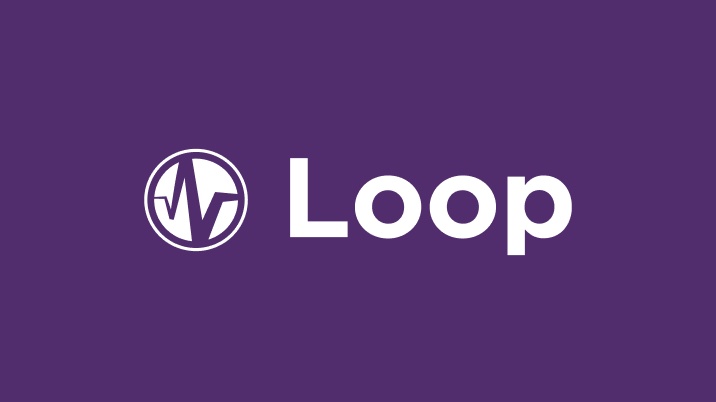 Loop 
4th-6th Grade
Loop is specifically designed to lead kids uncover who they are as children of God while exploring the God who created them.  Helping your preteen find a God centered confidence as they move from elementary school students towards becoming middle school students.