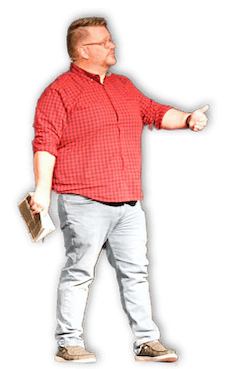 Welcome to Harmony Christian Church, where our mission is to Advance the Kingdom of God by living for God and loving people. No matter where you find yourself we are here to help you learn about and grow in Jesus Christ and to find a truly abundant life that is available only in Him.
We realize that the first visit to a new church can be quite overwhelming, Please take the time to explore the information on this site and learn more about who we are and what you'll want to know when you visit us (such as directions, service times, childcare, etc.).
If you have questions we haven't answered, please contact us and we'll get back with you right away!
We can't wait to meet you, let us know you are coming and we will have everything ready for you.  It's as simple as filling out this form.
PS – we have a special gift waiting for you when you arrive (see our welcome desk).