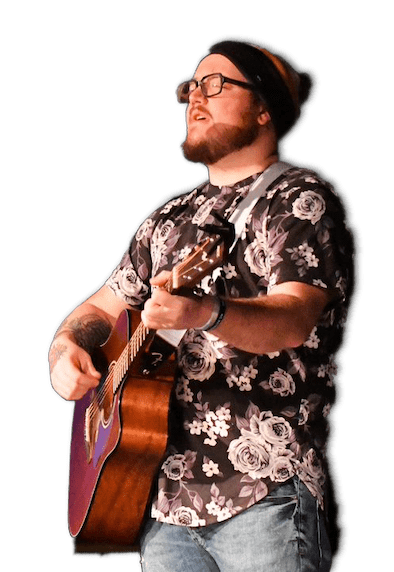 Employment Opportunities
at Harmony Christian Church (Georgetown, KY)
a church that values…
✔︎ We stand with each other for the Mission
✔︎ We put people above process
✔︎ We are real people having a really good time (non-stuffy)
✔︎ We are shockingly generous
✔︎ We are a church of second chances (we lead with Grace)
Open Positions @ Harmony Christian Church
Currently no job offers available.
Take the Leap!  Apply Today…
Ready to take your next step and apply for a position with Harmony?  
Fill Out Our Application Form
We are looking forward to talking to you.
Please, if you have not taken the time to look over our beliefs, values, and theological alignment statements, do so before applying.  
We can't wait to see what God has next!
About Georgetown, KY
Georgetown, KY is 15 min. from Lexington, KY (South), one hour from Louisville (West) & Cincinnati (North), and one hour from mountains and Red River Gorge.  There is so much to do here for a family or individuals who love to be outdoors, as well as those who love city life.  Georgetown is a smaller suburb with a booming future.  Scott County has been the fastest-growing county in Kentucky for years because of Toyota's manufacturing plant (their largest) being housed right in our own back yard.  Georgetown has a little bit of everything!
Cultural/
Theological Alignment
Harmony is a part of the Restoration Movement Churches (we are a non-denominational, independent church that is staff-led, elder protected).
A Quick Guide to Some Typical Cultural/Theological Differences:
PLEASE NOTE:  we are not including these as debating points, we just want to help you see if there is alignment with Harmony and if it would be a great place for you to pursue employment.  If you disagree with these statements, then there is a strong likelihood working at Harmony wouldn't be a great fit.
If you have genuine questions or need clarification, please don't hesitate to reach out, we are an open book!
Baptism as a part of salvation (see our beliefs statement about "Salvation" and "Baptism" for more)
We believe in freewill (we do not ascribe to "Once Saved Always Saved," we do however believe that followers of Jesus can be secure in their salvation.)
We partake of communion weekly because this was the New Testament pattern (Acts 20:7)
We believe in the gifts of the Spirit, but don't actively pursue the public speaking in tongues, or healing services, etc.  We are not a charismatic church or movement.  We do however regularly pray for healing for the sick and practice anointing with oil (as found in James 5:14–15)
Prophecy/End Times:  We don't take a stance on this other than the fact that we are on Jesus' welcoming committee, not the planning committee.  While we may hold personal beliefs about these events, we focus on leading people to Jesus over trying to persuade people to our theological bent.
Human sexuality: we love everyone equally, but believe the intended created order is for men & women to be united as one flesh through the physical intimacy of sex in the context of a committed relationship we call marriage.  Anything outside of this is sin (see Romans 1:26-27).  We do not believe gender is fluid (Genesis 1:27) rather it is a created gift to be celebrated and embraced. We believe this is an incredibly complex issue, but choose to lead with loving people, helping them find a relationship with Jesus, and walking with them through the truth of scripture.  We do not compromise the truth, nor do we compromise on loving people.
Racial issues:  We are a church that is racially diverse.  We do not make a big deal about this, because we just love people – but are also a church that believes it's important to stick up for those who are mistreated.  We are VERY careful and cautious about how we walk those lines and careful to lead with love.
Political issues:  We are not a political church.