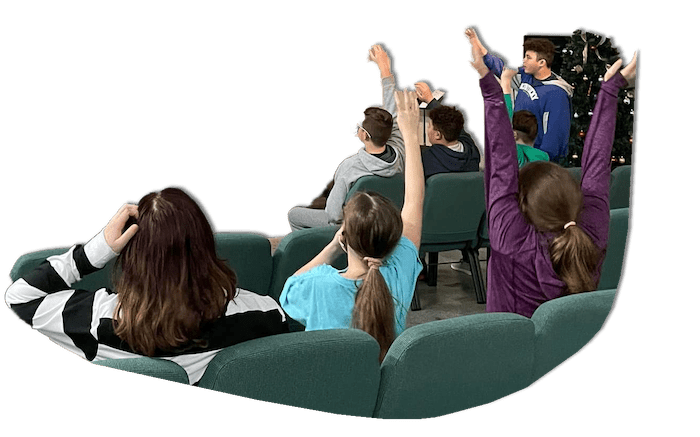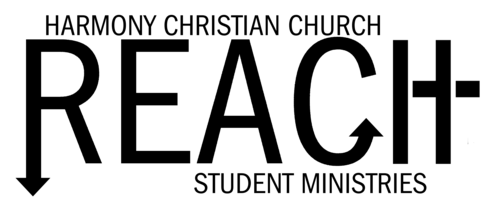 Get Involved
REACH is Harmony's Student Ministry. Every time a student walks through the doors at Harmony we challenge them to REACH. The first REACH is towards Jesus. Once they have a relationship with Jesus we challenge them to lovingly REACH for other students who don't. REACH is made up of two different age groups, Middle and High school students.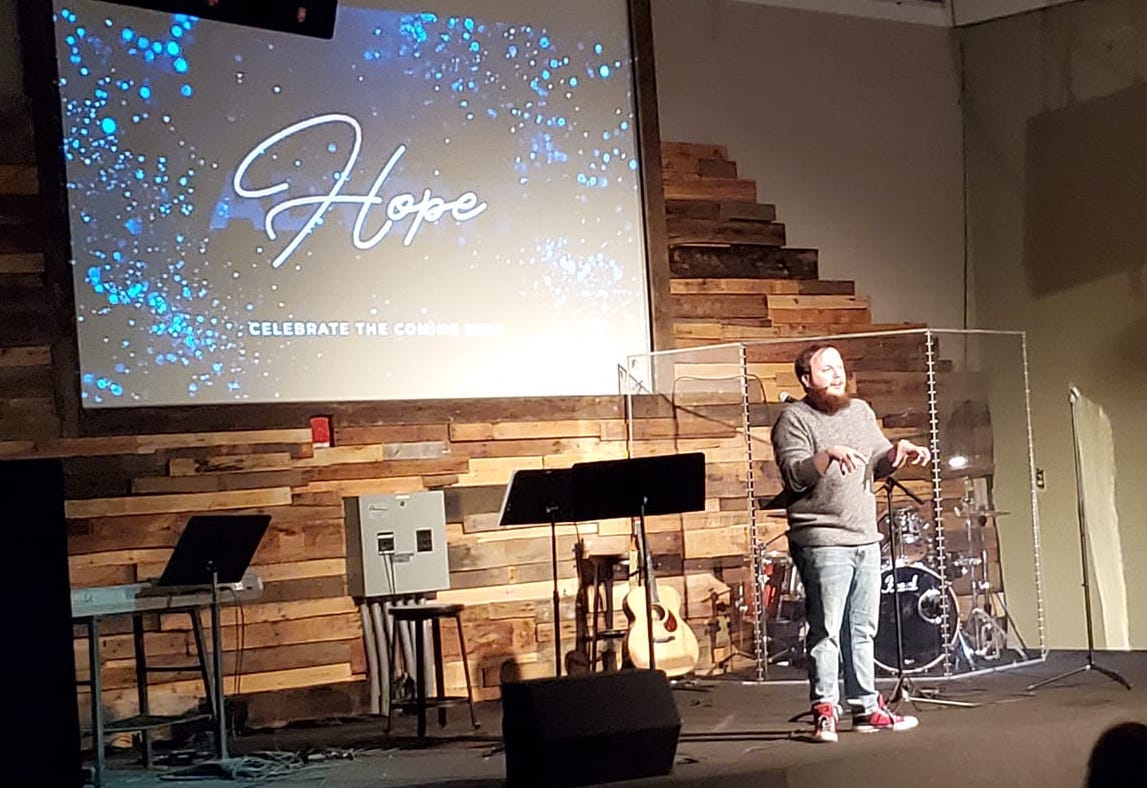 Join Us Sunday Nights! 
(6-8pm)
Sunday nights are our weekly teaching environment for 6th–12th grade students. Each week, students experience a combination of music, games, teaching, and interaction with a dedicated small group of peers. Our goal is to create an atmosphere where students are encouraged to make wise choices, positively influence their friends, and experience personal ministry through serving others. Join us on Sunday nights from 6:00 PM-8:00 PM
FREE Pizza & Pop on your first visit!
JOIN THE TEAM!
Volunteers play a critical role in the function of our student ministry. If you are interested in helping in the Reach Student Ministry, click the button to see details about the roles that are available.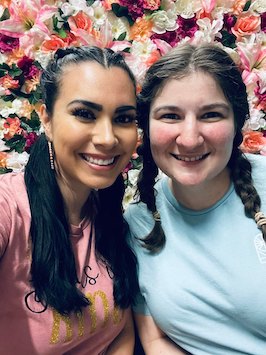 Get READY
 Is your middle school student a bit less than thrilled to sit through adult service on Sunday morning. That's why we created Ascend! It's an environment filled with games, friends, and fun and it's a way better alternative for your middle school student than sitting through Sunday morning service.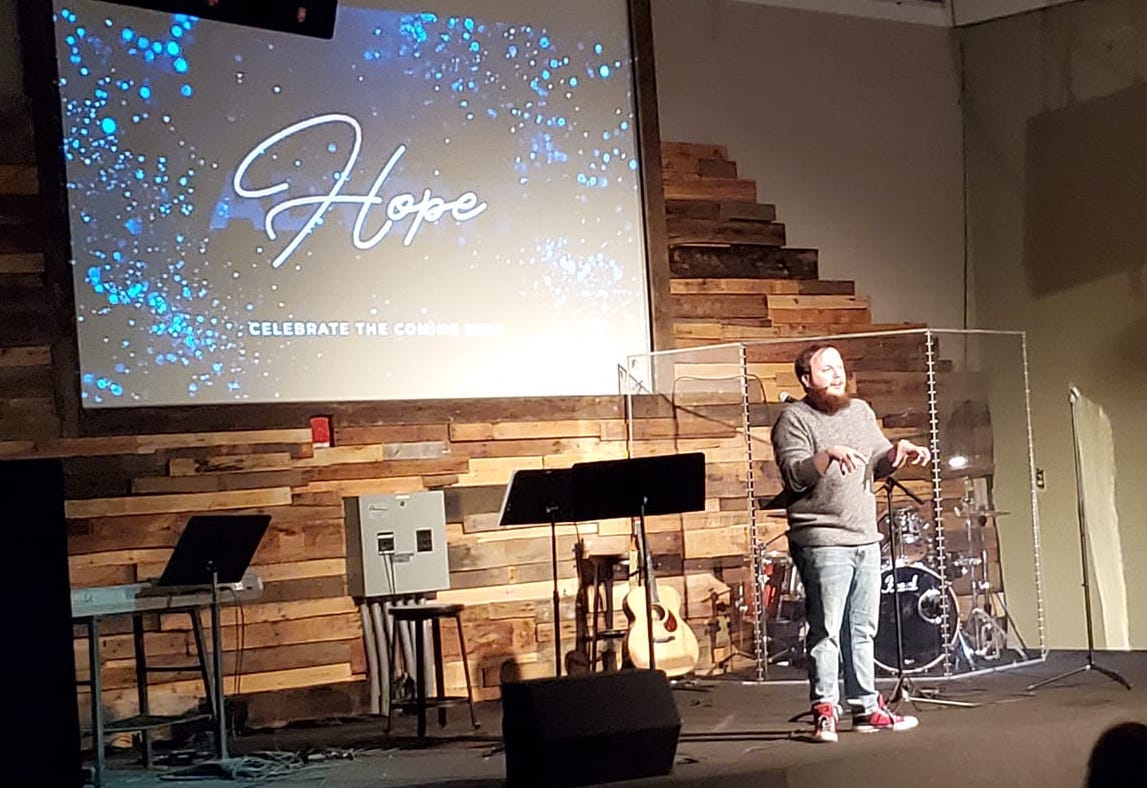 Join Us Sunday morning! 
(11 Am)
Ascend is a special middle school group that meets every Sunday morning during the 11 AM service. It's a place made just for 6th, 7th, and 8th graders where they can get to know other students just like them. Students can grab some breakfast, play some games, and engage in meaningful discussion. It's a great way to break the ice, make some new friends, and feel more confident when they attend our student ministry REACH for the first time.