learning how to leave a legacy of impact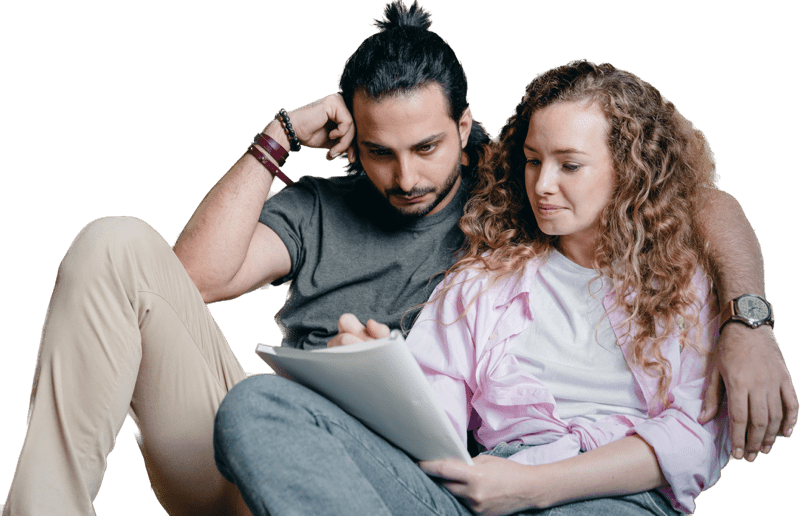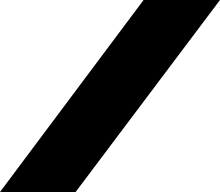 what will be the legacy You leave?
Proverbs 13:22
"A good person leaves an inheritance for their children's children,
    but a sinner's wealth is stored up for the righteous."
Proverbs 22:9
"The generous will themselves be blessed,
    for they share their food with the poor."
Luke 16:9
"I tell you, use worldly wealth to gain friends for yourselves, so that when it is gone, you will be welcomed into eternal dwellings."
Estate Planning is more than just figuring out what will happen to your estate after your passing, it SHOULD be a means for you to plan to leave a legacy that can continue to impact your family, the church, and the world long after your passing.
Do you have questions about how to best structure the following:
Setting up a will

Creating trusts

Advanced healthcare directives

Setting up guardianship of minor children

and more!
Harmony is partnering with Russel School of Ministry (out of Northern KY) to provide a FREE estate planning seminar (the teaching will be done via webinar) to help you plan for the future when it comes to wills, trusts, advanced healthcare directives, and guardianship of minor children. Through this webinar, you'll learn how you can have an eternal impact you might not realize and to set up your estate to leave a legacy for your family and beyond!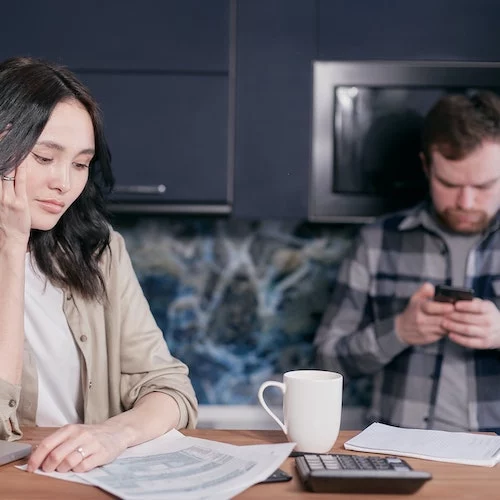 Getting on the same page and thinking through the issues together is worth the investment!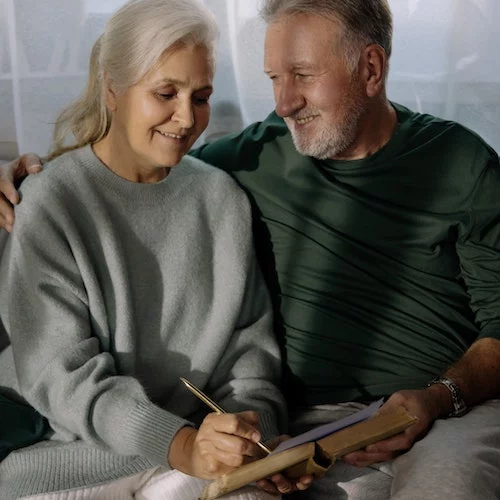 It's never too late to start with Estate/Legacy Planning and create a future of impact!
It's never too soon to get started planning a future legacy to impact your family & beyond!
Sign up for our next Seminar
February 28th, 7pm

(please arrive 15 min early)
WHERE: Fellowship Hall
(on the left inside the main entrance at the church)
Text2Give
SEE HOW IT WORKS: Text $1 to (859) 459-0316, afterward text "refund" (no quotes) to get a refund.
In the future simply save the Text2Give number on your phone and text any amount (add 'weekly', 'biweekly', 'monthly', or 'yearly' for a recurring gift).
Command
Description
$50
Donates $50 to to Harmony. You can type any amount; the dollar sign is optional (e.g. $50 and 50 both work).
give $50
Same as above.
give
You will receive a response asking "how much you'd like to give".
$50 missions
Donates $50 to the missions fund. You can also give to the building fund this way (example: $50 building)
$50 weekly
Sets up a recurring gift of $50 each week. Frequency options are 'weekly', 'biweekly', 'monthly', and 'yearly'.
$50 missions weekly
Sets up a recurring gift of $50 each week to the missions fund. Frequency options are 'weekly', 'biweekly', 'monthly', and 'yearly'.
refund
Refunds the previously given contribution.

This command can only create a refund within 24 hours of giving the gift. If the previously given contribution started a recurring gift, the recurrence will also be canceled.

update
Allows a donor to update their payment method or recurring gift.

  You will receive a

response with a link where you can make these changes. Please note:

You can only update recurring gifts via text when the recurring gift was established via text giving.

unlink
Unlinks a your phone from the text-to-give system. If you want to set-up two recurring gifts from two different methods, using "unlink" will allow the donor to set-up a secondary recurring gift from an additional method.
commands
Provides the user with a list of the available generic text commands (will not include the unique specific keywords you have set up for your church)